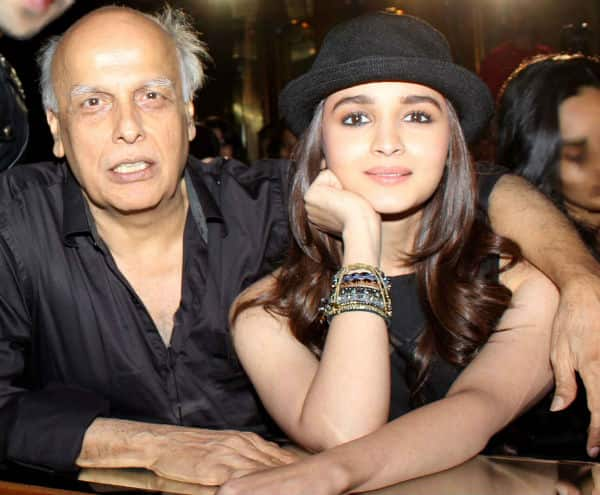 The caller also threatened to harm Bhatt's daughter actress Alia Bhatt if the demand was not fulfilled.
Alia Bhatt has finally opened up about the extortion call that her filmmaker-father Mahesh Bhatt received today morning. Later on sequence of text messages and WhatsApp messages started after call which states the threat was given to the Filmmaker if he does not deposit the said amount. "The message contained an account number, and the caller instructed Mr. Bhatt to transfer the money in the account", said Additional Commissioner of Police (Crime) KMM Prasanna. But when the caller sent him text and WhatsApp messages daring him to not take the issue seriously, Mahesh made a decision to take action.
Bhatt immediately filed up a complaint and a case is registered under the section 387.
Identifying the arrested suspected caller as one Sandeep Sahu (24), the police said that Sahu had for some time been operating as a gangster. The case was transfered to Mumbai Police Anti Extortion Cell (ANC) and the matter will further investigated with police department. He will be questioned about the calls in detail after he reaches Mumbai. The police could trace the person and take him into their custody. Mahesh took to Twitter to congratulate the Mumbai and Uttar Pradesh police for nabbing the caller.
This threat comes two years after a group of 13 people were arrested on November 2014 for plotting to kill Mahesh Bhatt.