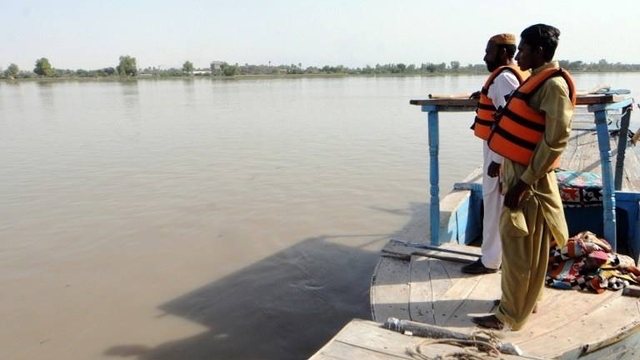 Abdul Basit said that Kashmir issue must be resolved as per the "aspirations of Kashmiris".
Kashmir has been disputed between India and Pakistan since the partition of India in 1947.
The official comment came on Thursday after the High Commissioner of Pakistan Abdul Basit raised the issue of Kashmir during his speech that he delivered to mark Pakistan Day that was observed on Thursday.
"We are ready for dialogue with India and want to resolve the issue of incomplete agenda of the division of the subcontinent, in accordance with the United Nations resolutions on Kashmir", the Dawn quoted the President as saying at the celebration ceremony marked by military parade in the capital.
New Delhi had also pointed out that Pakistan continues to be an illegal occupant of its territory.
In a prompt reaction, India said Basit's remarks "contravened diplomatic protocol to the point of being considered interference in the country's internal affairs".
"And, I hope the struggle of the Kashmiris will, god willing, prove successful", he said, without elaborating what he meant by being successful.
Meanwhile, Pakistan President Mamnoon Hussain too stressed on the need for talks between the two neighbours.
Basit, in his speech also praised "Quaid-e-Azam" Mohammad Ali Jinnah, saying, "It is now incumbent on us to work for the safety of the country founded by him".
On the occasion, a cake was also cut whereas students of school at High Commission also performed a play.