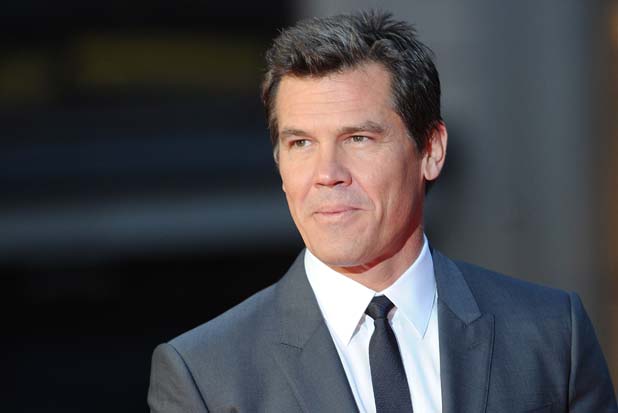 The Oscar-nominated actor is no stranger to superhero movies; he's played the voice of Thanos in many Marvel Cinematic Universe films and will return again in the upcoming Avengers: Infinity War, due out next year.
According to The Hollywood Reporter, Brolin will portray Cable, a psychic soldier from the future who fights alongside the foul-mouthed Deadpool.
With casting rumors flying left and right over who would play Cable opposite Ryan Reynolds in the next installment of the Deadpool series, it's finally confirmed that Josh Brolin will be Cable. Aside from menacing the Avengers, it looks like Brolin will be teaming up with the Merc with a Mouth on the big screen too.
Michael Shannon was apparently the front runner for the role, but Marvel and Fox opted to go this route instead.
And now, he's the time traveling son of Scott Summers and Madelyne Pryor in Deadpool 2. Zazie Beetz has also been cast as Domino, a super-powered mercenary. David Leitch is directing the sequel and the shooting will take place in Vancouver.
Against an estimated budget of of $58 million, Miller's Deadpool took in just over $363 million in the US for a worldwide total of more than $783 million.