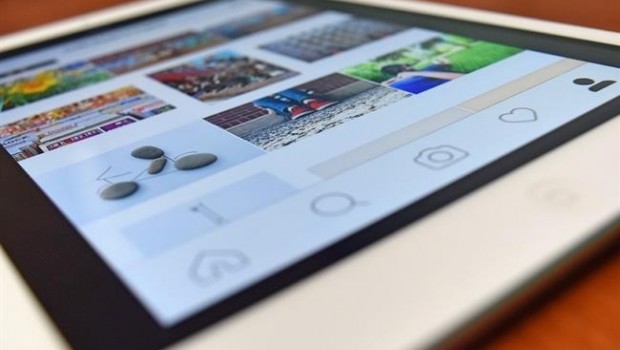 Instagram isn't just growing, it's growing faster than ever. Instagram Stories reached 200 million daily active users earlier this month, eclipsing the 161 million total daily users Snap Inc. last announced. The Menlo Park-based company announced that its social media platform has 600 million users in mid-December, meaning that it averaged approximately 25 million user additions on a monthly basis for the last four months.
The blog post read - "We've made it even easier for people across the globe to join the Instagram community, share their experiences and strengthen connections to their friends and passions". In April, Credit Suisse estimated that Instagram would generate over $3 billion in revenue for Facebook in 2016. The company may have been criticised for pulling apart Snapchat with its new headline features but it's now clear the plan has seen more success than Instagram's critics would suggest. A few weeks ago, Instagram updated its messaging service to be more like Snapchat's with unified ephemeral and direct messaging.
Instagram has doubled in size in just two years. However, it has been able to steadily increase its user base and hit the 600- million milestone in December previous year. Instagram said it is "thrilled" to have reached 700 million people.
An Instagram spokesperson told TechCrunch that its growth was driven by improved connectivity, including a simplified sign-up process. Like Snapchat, it also has a tool called "Stories" so users can post videos and photos that only stay on the site for 24 hours. No doubt, Instagram has introduced this feature to compete with Snapchat.
As to Instagram's shameless copying of Snapchat features, Systrom doesn't think much of it, likening Snapchat's features to a new "digital format" as opposed to a true innovation.