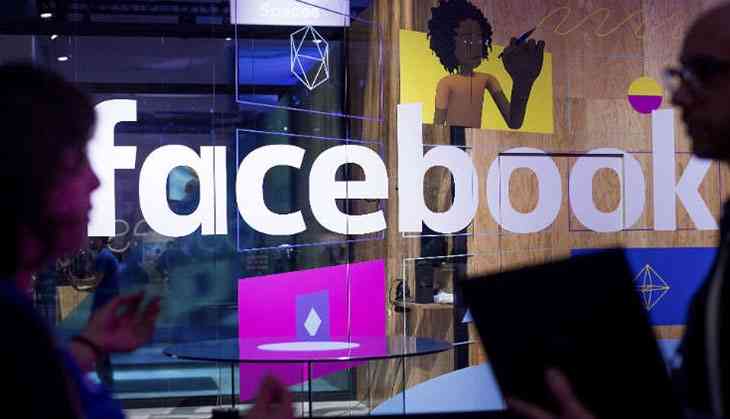 Facebook is gearing to launch a number of television shows around mid-June. For Facebook, high-quality videos are a way of retaining users and keeping them on the social network for longer periods of time. Further, this sort of content will allow Facebook to heavily target Snapchat's user base, continuing Facebook's long standing obsession with Snapchat.
The full lineup of original programming is still indefinite, but Facebook has reportedly greenlit a virtual reality dating program by Conde Nast Entertainment, where individuals meet VR-style before meeting in real life, according to Business Insider, citing a source who refused to be named. The company also seems interested in live sports - in February, it was reported to have held talks with the Major League Baseball about streaming one live game per week - and has reportedly "tapped A-list celebrities to star in some of [its] shows".
Business Insider notes that the shows will be divided into two tiers. Another said Facebook had initially planned to unveil its shows around its developer conference in mid-April, but decided to instead make the debut in time for the Cannes Lions advertising festival, which starts on June 17. The company will initially secure rights for shows and plans to recoup costs later on when it introduces the said type of ads. And with significantly more content coming to subscription services, that shift is accelerating. The social media giant has already started to test Ad Breaks in on-demand as well as live videos on Facebook.
But Facebook isn't the only tech organization that wants to provide its audience with premium TV shows.
"As we shared past year, we are funding some seed video content from our partners, and are evolving the initial Live deals to include other types of video content we'd like to experiment with". "That's a needle they have to thread", another person said.
Back in December, rumours started flying that Facebook was looking to follow Amazon, Hulu, and Netflix into the original content game. Our goal is to kickstart an ecosystem of partner content for the tab, so we're exploring funding some seed video content, including original and licensed scripted, unscripted, and sports content, that takes advantage of mobile and the social interaction unique to Facebook.