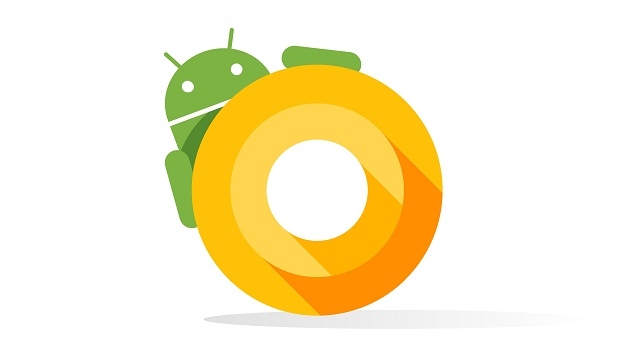 "Check Point researchers spotted a flaw in one of Android's security mechanisms", the company wrote in a blog post. It also only applies to devices that are on Android 5.1 Lollipop or newer. It can also be used by ransomware to create a persistent on-top screen that will prevent non-technical users from accessing their devices. Once you enter the code, you'll see a list of things you can bring over from your old Android device - Google account, messages, contacts, calendar, photos and videos.
Users should only download apps from trusted brands, Check Point said. Moreover, the same system is being used in Facebook Messenger app, The Daily Mail reported. This is no thanks to a permission category that was introduced in Android Marshmallow that was supposed to allow users to manually agree to apps requesting for permissions on the phone.
This latest version of Android is expected to land in Google's latest Pixel smartphones before progressively rolling out from fall this year.
Check Point found out that the unresolved security issue has already helped crooks attack Android users.
We're covered many of Android O's upcoming features, and we've even seen some of them in early developer preview builds over the past few weeks. But left out the essential Google Play Store. And while the change isn't going to affect the way that you use your phone or anything like that, it is something that you'll probably notice the first time that you look at your home screen after the update takes place. There will be changes on Android O though, which should give out a different permission that is more restricted. Since Android O will have at least a little more protection when it comes to the Android permissions issues, it is unclear if this will negatively impact those legit apps that need these permissions to run properly. That would be way too much of a hassle though, so some sort of automated method, just maybe a little better than what Google has now, will likely be the solution. So far, Android 7.0 Nougat, which was released in 2016, has yet to reach 10% of all Android devices.