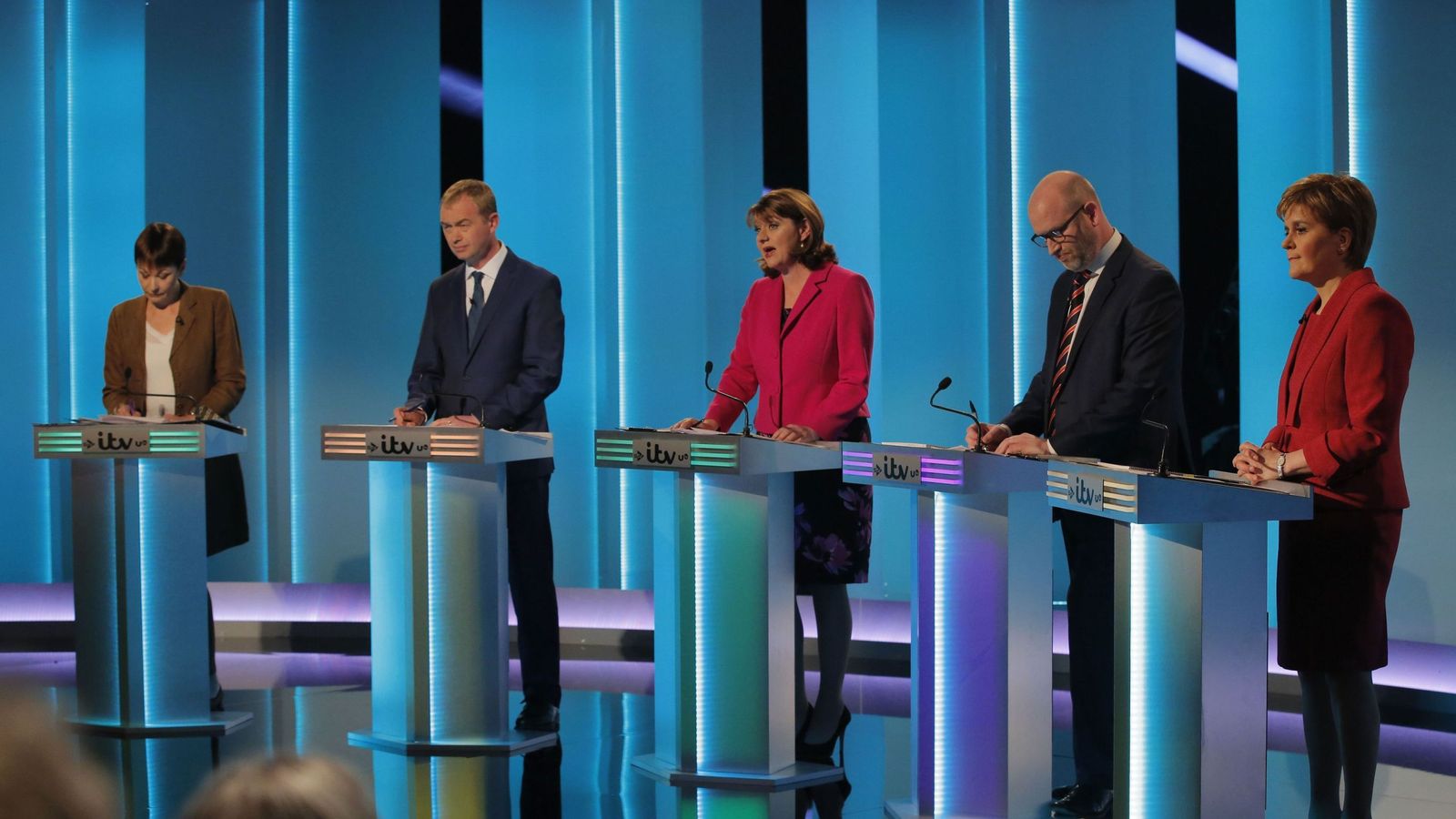 Paul Nuttall embarrassed himself while being attacked by the other leaders as he accidentally called the Plaid Cymru leader "Natalie" - only for her to reply, "I'm not Natalie, I'm Leanne".
Invited are the leaders of the seven parties that were represented in the 2015 ITV Leaders' Debate - the Conservatives, Labour, SNP, Liberal Democrats, UKIP, Plaid Cymru and the Greens.
"Women's names. He's done it twice now", Green Party co-leader Caroline Lucas said after Nuttall corrected himself and apologised.
When ITV launched the first ever UK General Election leaders debate in 2010, it lead to Nick Clegg getting a sudden raise in popularity and the start of "Cleggmania".
"She is not enacting the will of the people; she has chosen to interpret it in an extreme way", Liberal Democrat Party Leader Tim Farron said during the debate in Salford, northwest England.
Mr Farron, defending his party's proposal for a second European Union referendum, said: "Somebody will sign off that deal, it will either be the politicians or the people". Labour leader Jeremy Corbyyn also declined an invitation to participate in the debate.
"If the British government ends the free movement of people, that will have its price", she said.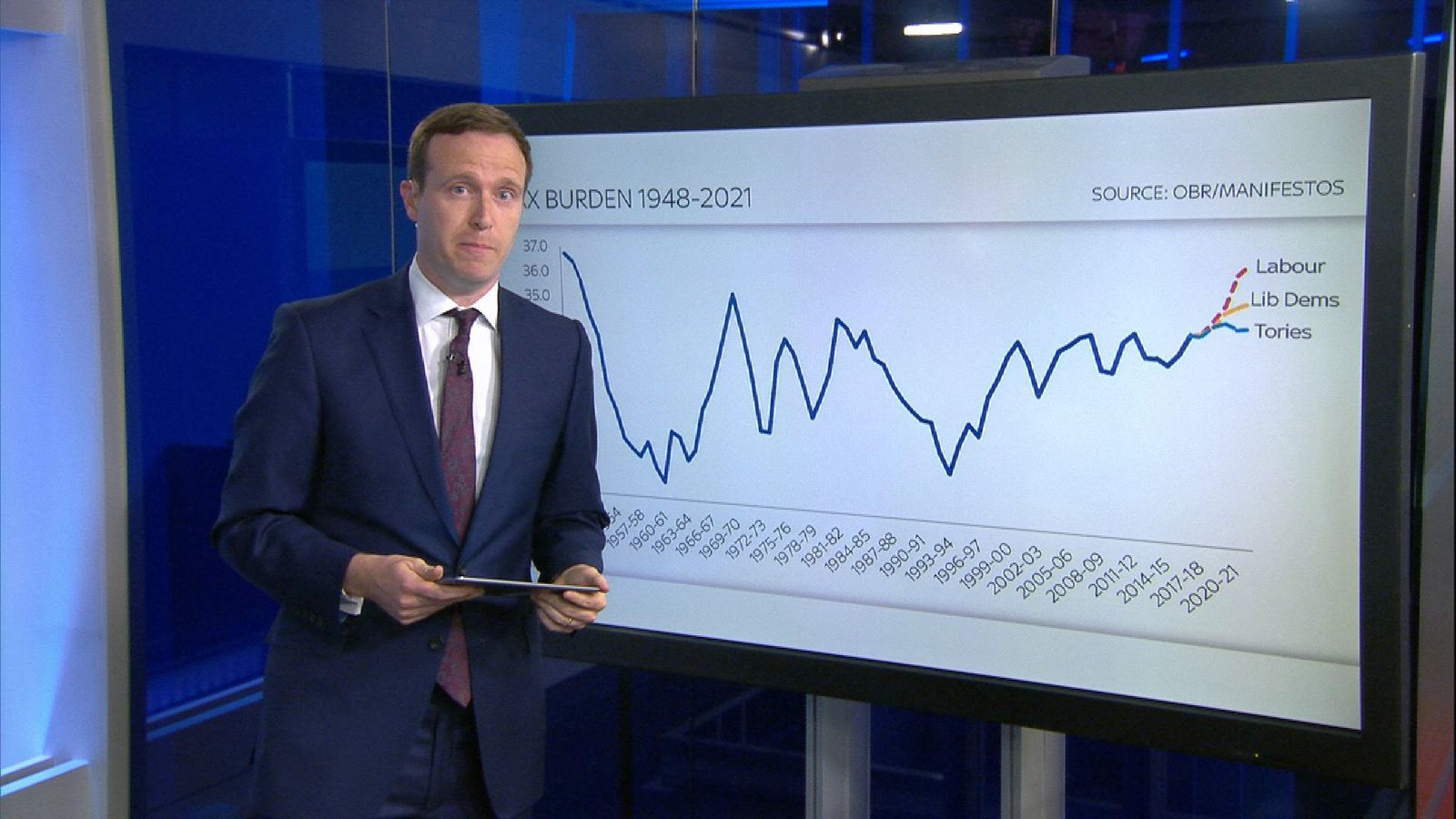 Video What are the economics of the main parties
Prior to the debate, however, Corybn tweeted: "Theresa May, why not debate me?" he said.
"You may be too scared to come here tonight, for your U-turns to be highlighted, for your cruel policies to be exposed", the Welsh politician said.
And Mr Corbyn says he will not attend a debate which does not feature the Prime Minister.
'You want this election to only be about Brexit because that means you avoid talking about the real issues like the NHS, the economy and the cuts you have made to our public services. Making a play on the Tory's "strong and stable" election mantra, she accused the Prime Minister of "weak and unstable" leadership.
Ukip leader Paul Nuttall was a lone voice in backing the vote last June, and said Britain will be able to strike trade deals around the world when we leave the EU.
"If opposition parties had worked together they could have opposed Brexit", she said.