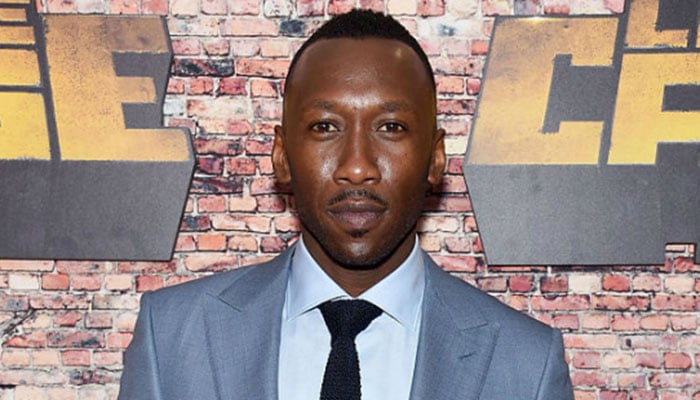 Mahershala Ali is reportedly in talks to star in the third season of True Detective.
Interestingly, a third season of True Detective has yet to officially get the greenlight, though Ali's casting could cement a deal for another outing of the hit cable drama. Ali is only in "early discussions", and HBO isn't even sure if there will be a third season of the show. Please, please let this happen! Variety reports Pizzolatto has already decided on a concept for Season 3 and began working on the script back in March.
There's no word yet Ali's potential role, as story details for Season 3 have yet to be revealed.
Ali won the Oscar for supporting actor earlier this year for his work in Moonlight, and his other screen credits include House of Cards, Luke Cage, and Hidden Figures.
Here's a sentence that feels truly lovely to type: Mahershala Ali is in talks to join True Detective Season 3. For now, it's all still up in the air, but Ali's involvement would presumably be a big push in the direction of a third season of the series actually coming around again.
And if HBO is hoping it will trick me into checking out the third season after my disappointment with the second, well, they are 100% right. Back in July of 2016, HBO's president of programming, Casey Bloys, said, "We're open to someone else writing it with [series creator] Nic [Pizzolatto] supervising it; it's a really valuable franchise for us". David Milch, the man behind Deadwood and NYPD Blue, was also slated to work on the show, according to EW.
True Detective has been off the air for two years following a mediocre second season that starred Vince Vaughn, Colin Farrell, and Rachel McAdams, and was set in L.A. The first season, featuring Matthew McConaughey and Woody Harrelson, set in the Deep South, was wonderful television. You need actors paired with Ali that just make sense.