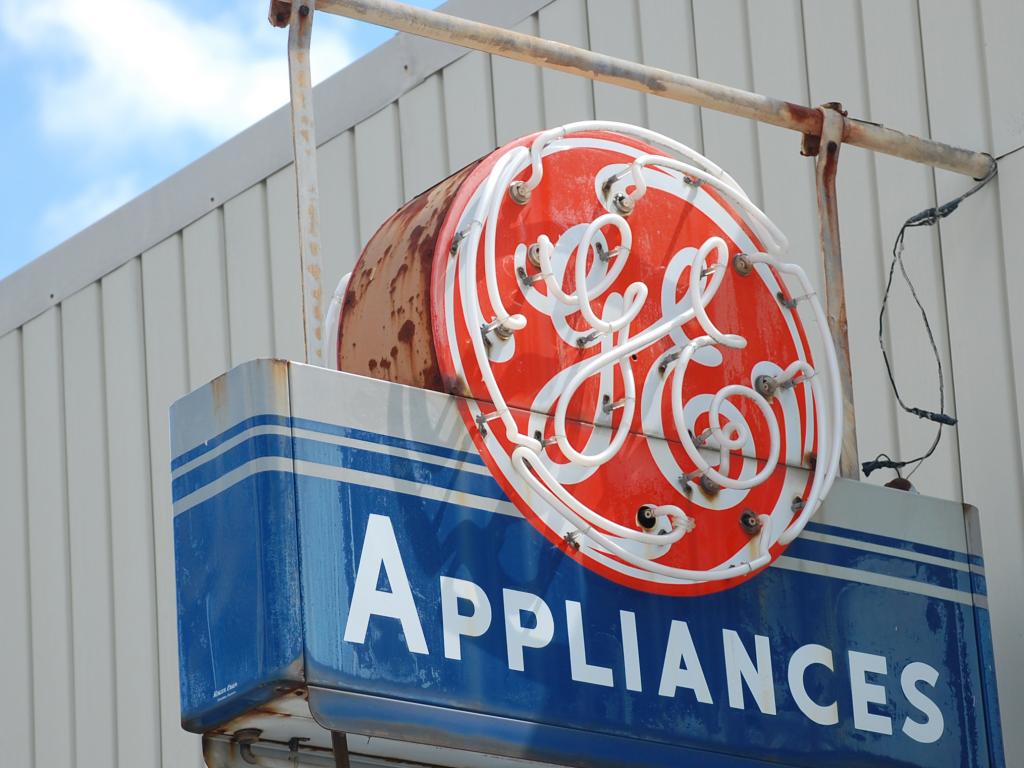 Earnings, adjusted for non-recurring costs and to account for discontinued operations, were 28 cents per share. The stock is moving on low volume, traded at a volume of 25.08 million shares, as compared to its average daily volume of 41.59 million shares.
Revenue from its power business rose 5%, while health care rose 4% and aviation was flat.
Both sides agreed unanimously on the arrangement in October, with the oil and gas unit of GE taking a 62.5 percent stake in Baker Hughes for an entity with combined revenue of $32 billion.
Veteran chief executive Jeff Immelt, who is soon to step down after almost two decades at the helm, claimed the behemoth was on course to "meet or exceed" its $1bn cost-cutting target for the year, having already reduced structural costs by $670m year-to-date. Revenue fell 12 percent to $29.56 billion.
GE has been under intense pressure to cut expenses and pledged in March to cut $1 billion in annual industrial expenses for each of the next two years, which is twice the level of cuts originally laid out.
Net profit slumped 58 percent to $1.34 billion, or 15 cents a share, in the quarter ended June 30, from $3.30 billion, or 36 cents a share, a year earlier.
With oil prices having fallen from $53 to $48 per barrel over the second quarter, GE warned of weaker full-year trading from its unit that serves the oil & gas industry. It'll be longtime CEO Jeffrey Immelt's last chance to seal his legacy at the company before stepping down at the end of the month.
The renewable energy sector unit was the strongest for GE. GE set off alarm bells after reporting negative $1.6 billion in industrial operating cash flows in the first quarter, as working capital increased.
In a statement on Friday, Immelt said: "We're looking forward to a smooth transition of the CEO position on August 1, when John Flannery becomes CEO". The current EPS for the company has been recorded at $1.92 and the beta value recorded by the company stands at 1.32 points. The stock closed down 0.9% on Thursday at $26.69.