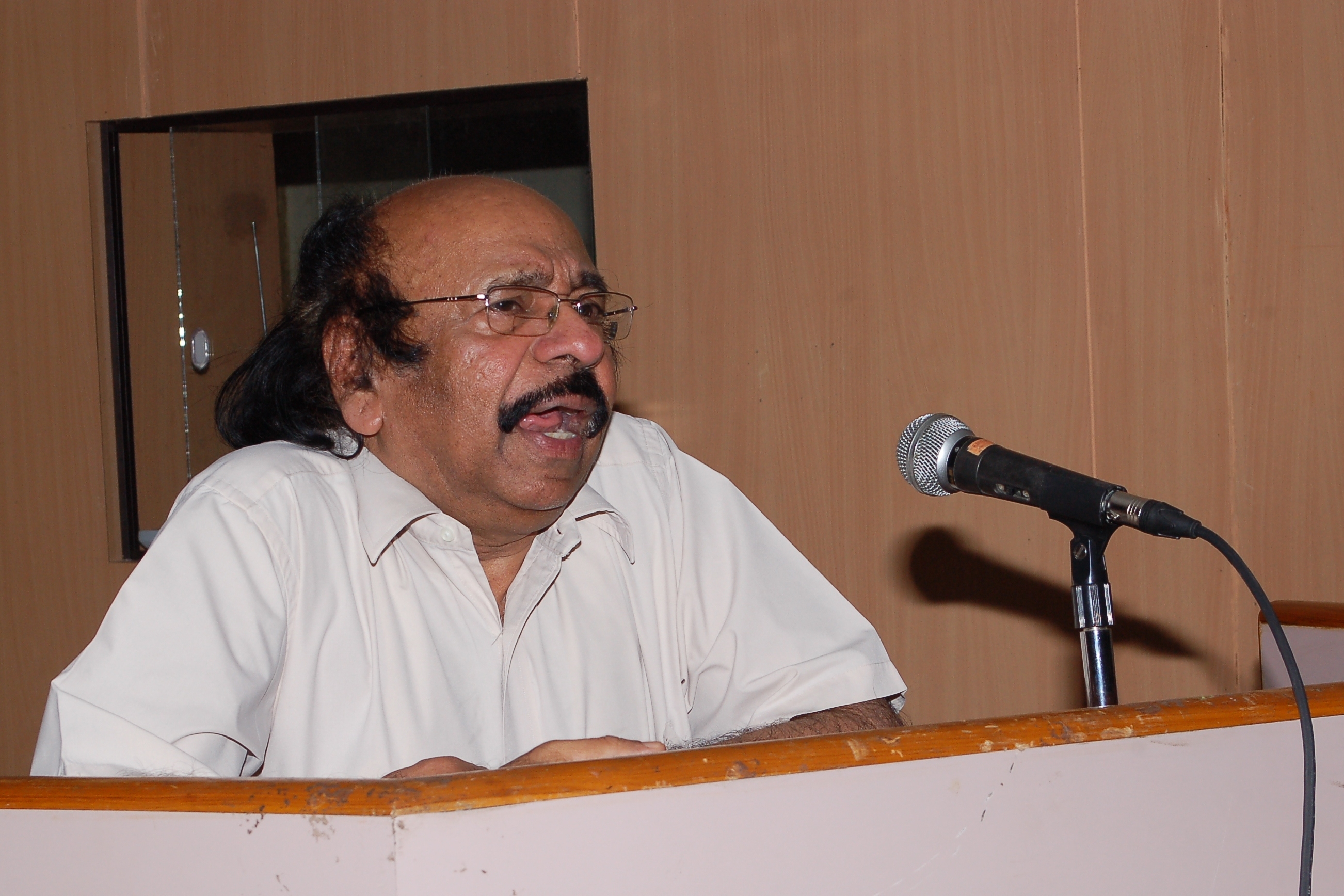 Karnataka Chief Minister Minister Siddaramaiah, the state's highest elected official, called the death "shocking" and said three police teams were investigating.
Senior journalist Lankesh was shot dead on Tuesday at her residence in Bengaluru's Rajarajeshwari Nagar by some unidentified assailants at around 8-8:30 p.m.
Gauri, a writer, publisher and editor, had returned home in her auto and was opening the gate when motorcycle-borne assailants sprayed bullets, with two hitting her on the chest and one on her forehead. He also said anyone speaking against the BJP was being silenced. Protests and candlelit vigils were held in her memory across the country.
"Saddened at the killing of journalist Gauri Lankesh in Bengaluru".
In Delhi, Union Home Ministry sought a report from the Karnataka Government on the killing of Gauri.
Earlier in the day, prominent journalists had congregated at the Press Club of India (PCI) in the national capital to demanded justice for Lankesh and raised the call for standing up to "forces" trying to "muzzle" the voices of dissent.
Echoing her views, Congress vice-president Rahul Gandhi asserted that anybody who speaks against the ideology of BJP and RSS, is "pressured, beaten, attacked and even killed".
Salil Neog, president of AJYCP Margherita Regional Committee, Ramanus Lakra, general secretary of AASAA Tinsukia District Committee and Sibu Talukdar, secretary general of Federation of Barua Buddhist Welfare Association of Assam, also condemned and criticized the Modi government under whose rule the Hindutva forces were allegedly killing intellectuals.