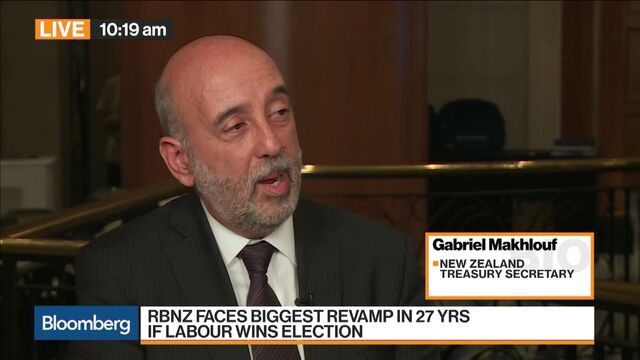 Volatile opinion polls have shown a neck-and-neck race towards Saturday's vote, although the ruling National Party of Prime Minister Bill English has led in recent polls.
"As you know on tonight's provisional results, National has won more seats that Labour and the Greens combined".
Mr English now needs the support of New Zealand First and Mr Peters if he is to form a Government, after long-time partners the Maori Party did not make it back into Parliament.
In her speech at the Labour Party headquarters Ardern said she had called Bill English to acknowledge he had more seats and admitted she hadn't done as well as she would have liked.
Speaking to his supporters, English said it was clear neither the National Party nor the Labour Party could govern alone and that he planned to start discussions with the New Zealand First (NZF) party but added: "We don't need to rush this process".
The New Zealand general election ended in stalemate on Saturday with official results showing the minority New Zealand First (NZF) party in a position to play kingmaker and in no hurry to decide which major party it will support.
On Saturday evening leader James Shaw said "This is the fight of our lives and we are still here". Only two months ago, National had looked assured of victory as Labour languished in the polls.
Ms Ardern said as leader she took responsibility for Labour's 10-point loss.
The Green Party will likely align itself with Labour, Bramwell said.
English said he thinks the televised debates between the two candidates helped swing the momentum his way, as people focused more on the issues and how policy changes would affect them.
ANU engineering students from New Zealand Yash Vyas and Ali Bulbul have been following the New Zealand election closely.
She appeared deflated addressing the party faithful after the vote, saying she had given her all and apologising for not achieving enough.
Despite a hectic and changeable election campaign, the mental strength of National's members had pulled the party through, he said.
Both parties are now courting the populist New Zealand First party, which won nine seats, to form a coalition.
"It's all over, bar the special votes - but even they won't change the basic maths".
"I've always been quite confident of my community here in Nelson, there's been the Greens talking up their game a lot but Nelson's doing extraordinarily well", he told RNZ earlier.
Peters, who has backed National and Labour governments in the past, refused to say which way he'll go.
In contrast, English was bullish about his chances of securing a fourth-term government for National, a feat that has not been achieved in New Zealand for more than 50 years.
The Electoral Commission will publish the final result, which would also include ballots cast by New Zealanders overseas, on October 7.