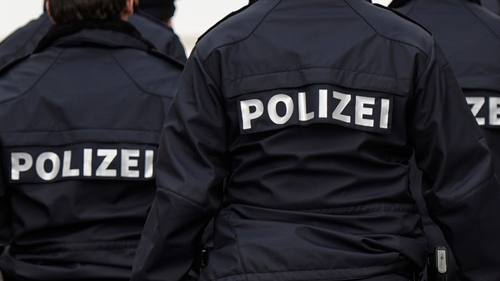 Eight people were wounded in a series of knife attacks in Munich on Saturday morning, but none of them sustained life-threatening injuries, police said.
Police arrested a suspect in the center of Munich today, the BNR said.
Police chief Hubertus Andrae said that investigators had ruled out terrorism or religion as a motive for the attack. Four people received minor injuries in the attack.
The motivation for the attack is still unclear as the suspect refused to make a statement during his interrogation by police. "Rather than that, we believe that the perpetrator had psychological problems".
They said the suspect, who is unshaven and appears to be in his 40s, has short blond hair and was wearing grey pants and a green jacket at the time.
He said police have "no serious doubts" that the suspect was the assailant, and that there was no longer any danger to the public.
Several people have been lightly injured after reports of multiple stabbings in the Rosenheimer Platz station in central Munich. Police had asked residents to stay home until they find the attacker who had fled on a bicycle.