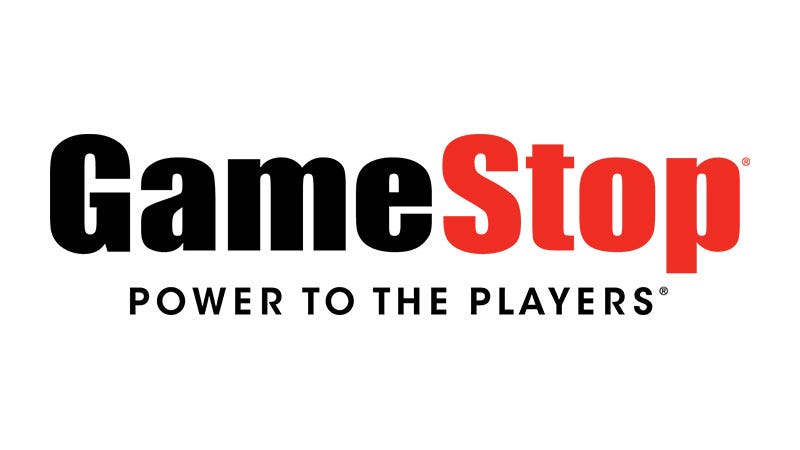 You will be able to return your games to any GameStop location, provided that you show the coupon code you used for your original rental. It appears to be from the newest issue of Game Informer (which is published by GameStop). They will be able to get any pre-owned game that's physically in their local GameStop store, but not the ones on GameStop's online roster.
The new PowerPass program starts November 19 and costs $60 for six months of unlimited gaming.
GameStop's service offers a couple of advantages over GameFly's. With GameFly's mail-based system, you'll still have to wait a couple of days to receive the disk, even if you live close to one of its distribution centers.
Effectively it works out as $10 a month to rent one game at a time, with the ability to keep one that might cost more than $50 to buy at the end of it all.
The most compelling part of PowerPass is that once the six months are up, you can choose one game to keep.
PowerPass lets you choose a game from GameStop's preowned library, take it home then swap it for something else when you're done.
You can join PowerPass if you have a GameStop PowerUp Rewards Pro membership also.
This year has been a mixed one for GameStop and their newest strategy of Power Pass to rent out games from physical stores is quite a hard one especially when things have become completely digital these days. Otherwise, any pre-owned title can be checked out.
It sounds like a fair deal, but the real trick for subscribers will be timing it so that they play the game they really want last in their subscription cycle.