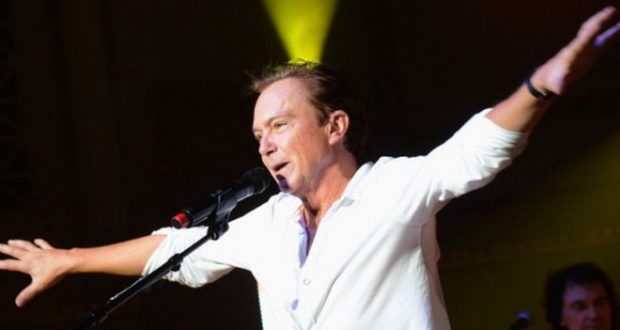 His family are now said to be at the hospital to be by his side as his condition worsens.
The 67-year-old actor, singer and former 70s teen idol is "currently conscious and surrounded by family", his rep told E!
Earlier this year, David revealed his battle with dementia.
Cassidy reportedly checked into a Florida hospital three days ago, and his family has been told to "prepare for the worst".
According to TMZ, the actor is looking at getting a liver transplant, without which "he could soon die" with the situation "looking grim".
Earlier this year, David made news when fan-shot video surfaced of him slurring his words and struggling to remember lyrics during a concert in Agoura Hills, California.
Cassidy kept touring and recording after his role as Keith Partridge ended in 1974, performing on Broadway in NY, in London's West End and in Las Vegas.
Cassidy, in an interview with CNN in 2014, said his trouble with alcohol was "very humbling and it's also humiliating". I want to love.