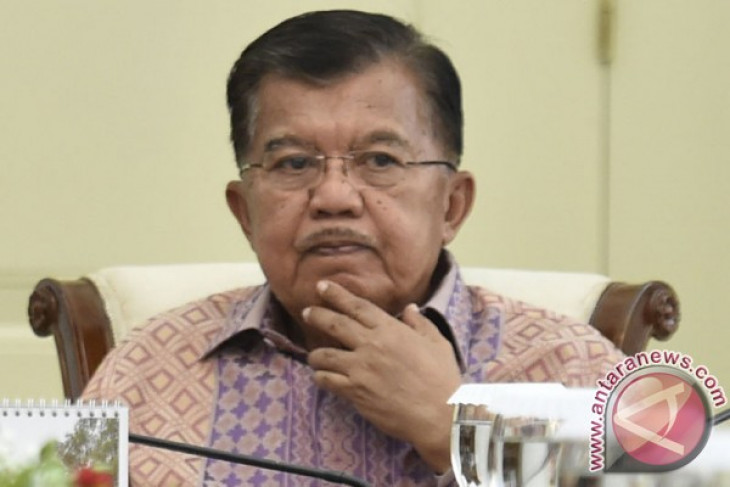 The extraordinary summit has been called by the President of Turkey in his capacity as the Chair of the OIC summit.
Pakistan strongly condemned US President Donald Trump's move to recognize Jerusalem as the Israeli capital, voicing its concern "over the implications of this decision for global peace and security, especially in the Middle East", according to a Foreign Office statement.
Prime Minister Shahid Khaqan Abbasi on Tuesday arrived in Turkey to attend the special Organisation of Islamic Cooperation (OIC) summit on Al-Quds Al-Sharif (Jerusalem).
The summit will be preceded by the Council of Foreign Ministers Meeting which will be attended by Khawaja Muhammad Asif.
Erdogan has accused the United States of ignoring Palestinian claims to east Jerusalem and "trampling on global law".
Cavusoglu also said, "We will make a call for countries that have so far not recognized Palestine to do so now". Saudi Arabia will be represented by its Islamic affairs minister. "We want the United States to turn back from its mistake". Most OIC members are expected to attend the day-long conference.
Uniting the Palestinian positions, as well as the Arab and Islamic positions will support the efforts to face the United States decision and will support the Palestinian intifada.
He will deliver a speech at the summit and will hold meetings on the sidelines.
Among the "possible decision that the OIC could take", the paper wrote, are declaring that Trump's decision is "null and void", and taking urgent "initiatives to halt its implementation".
Meanwhile, Adnan al-Husayni, the Jerusalem governor of the Palestinian Authority, has suggested that the OIC should declare Jerusalem as the capital of the state of Palestine in response to Trump's action.