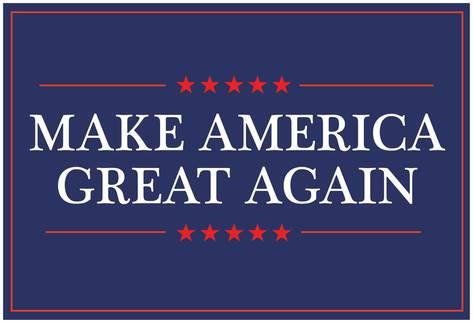 According to a recent Gallup poll, Clinton is the most admired woman by Americans, edging out Michelle Obama by two percent.
Its not surprising that among Americans former Secretary of State Hillary Clinton is the most admired woman in the world and former President Barack Obama is the most admired man in the world.
Clinton came in at 9 percent, which was her lowest since 2002 when she received 7 percent.
Despite keeping a relatively low profile since leaving the White House in January, former President Barack Obama edged out his successor, President Donald Trump, to retain his title as Gallup's "most admired" man for the 10th straight year, the polling group announced Wednesday.
Obama this year came in first with 17 percent, Trump's came in second with 14 percent.
Each of those pairs had a closer result this year than they did in 2016. Of the 71 times Gallup has posed the most admired man question, the incumbent has won 58. But Trump's unpopularity kept him from the top spot, by a margin of 3 percent. The incumbent president is usually the victor, "since he is arguably the most prominent figure in the country", Gallop stated in its news release.
Other notable names making the top 10 include Pope Francis, Rev. Billy Graham, Oprah Winfrey and Sen.
Results are based on telephone interviews conducted with a random sample of 1,049 adults, aged 18 and older, living in all 50 USA states and the District of Columbia.
Clinton has topped the list 16 years running and taken the top spot 22 times total, which Gallup said was more than anyone else - man or woman. Eleanor Roosevelt is second with 13 wins.
Nine percent of participants said they most admired Clinton, which was a decline from her 12% rating a year ago.