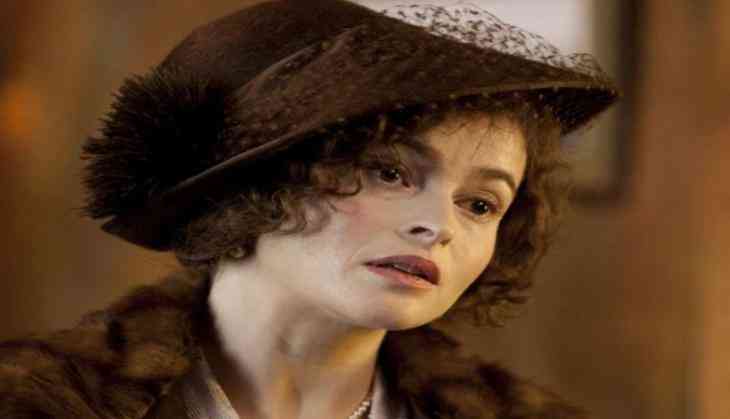 "The feelings we all have as 50-year-olds are different than the feelings we all have as 30-year-olds", Morgan explained. "That informs everything we do".
It has already been announced that Broadchurch star Olivia Colman is set to take over Foy's role as Queen Elizabeth in seasons three and four.
Variety are reporting that Bonham Carter is all but confirmed to take up the royal mantle but she has yet to confirm anything. So, the rumor that Helena Bonham Carter might join the cast is just one of the most thrilling ideas we've ever heard. She even has a vague connection to the role, having played Queen Elizabeth II's mother in 2010's The King's Speech.
"You'll forget all about me and the rest of the cast".
For Clare Foy, who is quite brilliant as the young "Her Majesty", it must feel like playing soppy Cinderella in a really high-class panto, while watching fellow actress Vanessa Kirby have all the Ugly Sister scenery-chewing fun.
Not that we'd anxiously awaiting that moment for two seasons or anything.
Get ready to get groovy, because next season will place the monarchy in the 1970s.
This post contains mild spoilers for The Crown's second season.
"What's so lovely about Claire is her youth", he told Variety ahead of the season one premiere.
Vanessa Kirby also alluded to the couple's increasingly flawed marriage in an interview with Vanity Fair. "I've morphed into someone far better-looking than I".
One of the dreamiest side effects of The Crown is how it's introduced royal neophytes to the force of nature that was Princess Margaret.
So taking on the role of Princess Margaret shouldn't be a problem for her.
"I don't want to speculate too much, but he's brilliant, if it's the person I think it might be", he said. "I would have loved to have done it".