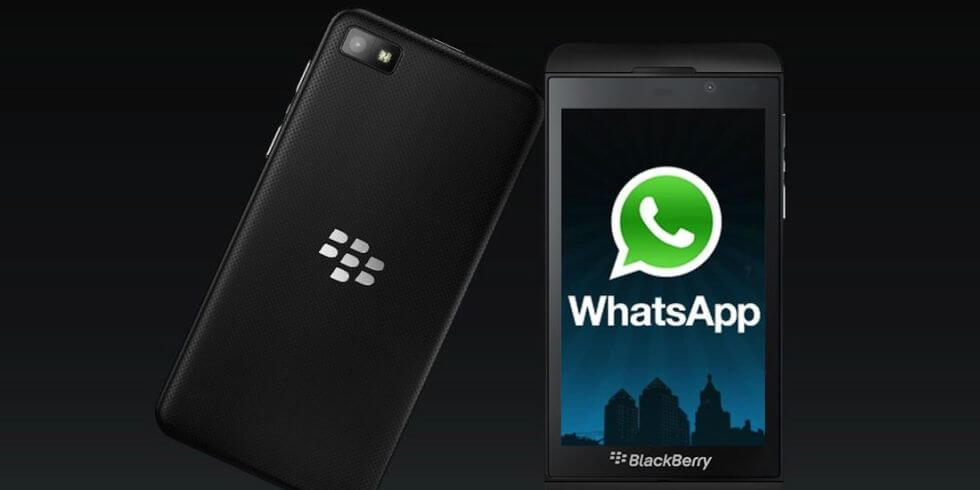 Some businesses already use WhatsApp, with 1.3 billion users, to answer inquiries from customers.
The launch marks WhatsApp's first real attempt to engage businesses on its platform.
WhatsApp, on Thursday, launched a free to download Android app called WhatsApp Business, which will help companies to connect with their customers, and manage a presence on the messaging platform.
Those customer-facing tools remain, and are now joined by business profiles that display basic contact info such as a bio, email, address, and phone number (in the vein of Instagram's tools for companies).
WhatsApp Business will help save time with smart messaging tools, helping customers with quick replies to frequently asked questions.
Other features include being able view metrics such as the number of messages that have been read. According to the WhatsApp blog post, business owners can even send away messages to inform customers that staff is busy and can't respond at the moment. Other WhatsApp users will see business users listed as Business Accounts, with Confirmed Accounts set to be introduced for businesses once WhatsApp can verify that the account phone number matches the business phone number.
Idema, who was a Facebook executive before he joined WhatsApp past year, said WhatsApp intends to charge businesses in some form in the future, but he said it was too soon to discuss when that would happen or what the future business services would look like.
It's created to make it easier for them to communicate with customers and manage their orders.
WhatsApp Business can be downloaded directly from Google Play and must be installed on a smartphone just like the standard version. The app is called WhatsApp Business, which is now available in select countries like UK, Italy, Indonesia, Mexico and the United States. WhatsApp did not state when or if an iOS version would be available. It will be available around the world in coming weeks. In the main WhatsApp app, businesses will be clearly distinguished from regular users and will eventually receive confirmation badges.