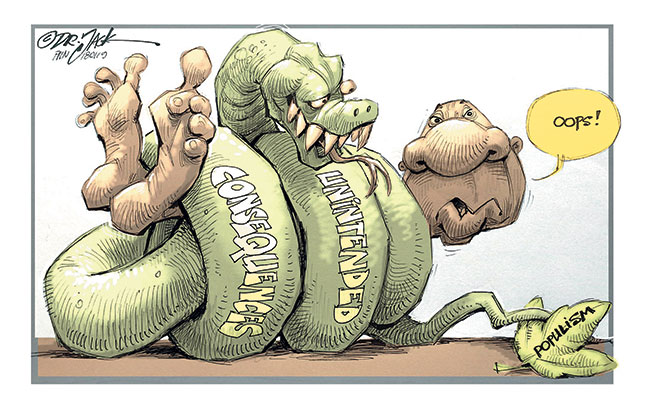 It is expected that Zuma's deputy and the new leader of the ANC, Cyril Ramaphosa, will succeed him as head of state.
The party executive "discussed this matter. there will be interaction between officials, President Zuma and (party) president Ramaphosa", ANC secretary-general Ace Magashule told reporters. "I would say Zuma will be gone in anything between 10 and 30 days maximum".
International Monetary Fund chief Christine Lagarde said on Tuesday she had met with South African Deputy President Cyril Ramaphosa on the sidelines of the World Economic Forum in Davos and agreed that structural challenges were a burden to economic growth in Africa's largest economy.
The call by Ramaphosa is came as authorities in South Africa launched an offensive against companies controlled by the Gupta family, businessmen friends of Zuma who are accused of unduly using political connections to win work with the state.
South African markets strengthened on Monday, driven by optimism about the prospects for change under the new leader of the ruling African National Congress (ANC).
He said the NEC has agreed to ensure coordination between the party and government. Ramaphosa, 65, on Sunday left South Africa to attend the World Economic Forum in Davos.
Ramaphosa will be supported by the minister in the presidency for planning, monitoring and evaluation Jeff Radebe; minister of economic development Ebrahim Patel; minister of trade and industry Rob Davies; minister of public works Nkosinathi Nhleko and minister of global relations and cooperation Maite Nkoana-Mashabane. "We haven't reached a decision that President Zuma must go or President Zuma must stay".
State Capture. More cartoon magic available at www.zapiro.com.
"We are determined to address the damage that has been done to this institution and place it on a new path of efficiency and integrity", Ramaphosa said in a statement.