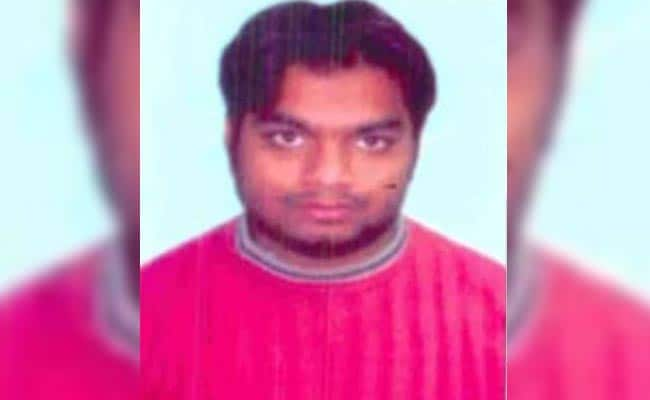 Ariz Khan, an alleged Indian Mujahideen (IM) terrorist arrested by the Delhi Police from the Indo-Nepal border, was nabbed after police got leads from the interrogation of suspected terrorists. Pramod Singh Kushwaha, DCP, Special Cell Delhi Police addressed the press meet as informing.
Khan was present at Batla House, along with four others, and had managed to give police the slip during the encounter on September 19, 2008 in Delhi's Jamia Nagar, in which two Indian Mujahideen terrorists were killed and as many arrested.
After escaping from the Batla House encounter, he roamed around seeking shelter in Uttar Pradesh, Rajashtan and Maharashtra and most of his time was spent in buses and trains, the special cell officer said. "Around 165 people died in attacks in which he was involved".
Details regarding the elusive Junaid came up when the police questioned Abdul Subhan one of the founding members of the Indian Mujahideen who was arrested last month.
The engineer-turned-terrorist was on a run since the September 2008 Batla House encounter when 2 suspects from the terror group were killed while two were caught red-handed.
He said that while living as a student in various localities in Azamgarh, Khan came in touch with radicals.
"He was also involved in blasts in Uttar Pradesh (2007), Jaipur (2008), Ahmedabad and Surat (2008)". A team immediately moved to the area and laid a trap. "Khan and Qureshi were staying in Nepal together and were teaching in a school after faking their identity", he said. "As cover, he worked as a labourer and also met several SIMI-IM sympathizers". He later went to Saudi Arabia from where he returned to Nepal in 2017.
Kushwah said, "After fleeing from the Batla House encounter, he called his wife in Azamgarh and said, "Chota locha hua hai".