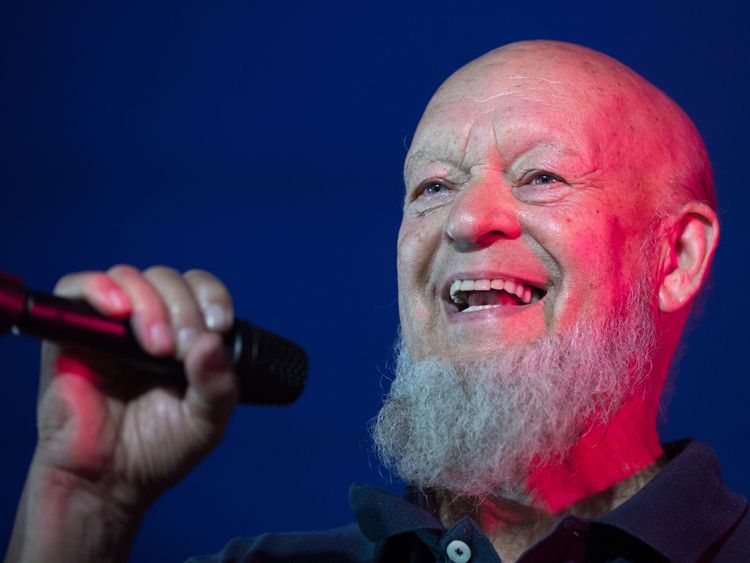 Oxfam International executive director Winnie Byanyima said earlier that she is appointing an independent commission to investigate the allegations that staff members used prostitutes in Haiti after the country's 2010 quake, and also in Chad.
"We will continue to support Oxfam's incredible work for many more years to come", she added.
"I'm really inviting anyone who has been a victim of abuse by anyone in our organization to come forward".
Britain's Charity Commission launched a statutory inquiry on Monday, saying it had concerns that Oxfam "may not have fully and frankly disclosed material details about the allegations at the time in 2011".
International Development Secretary Penny Mordaunt said funding would not be considered until her department is satisfied that Oxfam can meet the "high standards" expected.
Oxfam Ireland has said it will play a "leadership role" as the worldwide charity works to introduce reforms to "root out any form of abuse".
'There are hundreds of good, fearless and compassionate people working for Oxfam around the world.
"We are going to create a vetting system", Oxfam International's executive director Winnie Byanyima told the BBC.
Mark Goldring, the Chief Executive of Oxfam, has lambasted the intensity of the criticism levied against his organisation over claims that its workers used prostitutes in Haiti.
"I struggle to understand why they didn't respond immediately to that call for additional resource", she said. "But I never gave into these advances", he said.
"This was with an honourable, mature woman, who was not an quake victim nor a prostitute".
He said: "I don't think (Oxfam) wanted to promote a sensation and damage the delivery of that programme".
Oxfam, one of the world's biggest disaster relief charities, has neither confirmed nor denied that specific account but has said an internal investigation in 2011 confirmed sexual misconduct occurred, and it has apologised.
Evans said a survey of Oxfam staff in three countries including South Sudan showed around 10 per cent of staff had been sexually assaulted and others had witnessed or experienced rape or attempted rape by colleagues. The names of the men involved have already been shared with the authorities in Haiti.
They are also setting up a global database of accredited referees to ensure sex offenders can not re-offend at other charities, and improving the organisation's "whistleblowing mechanism".