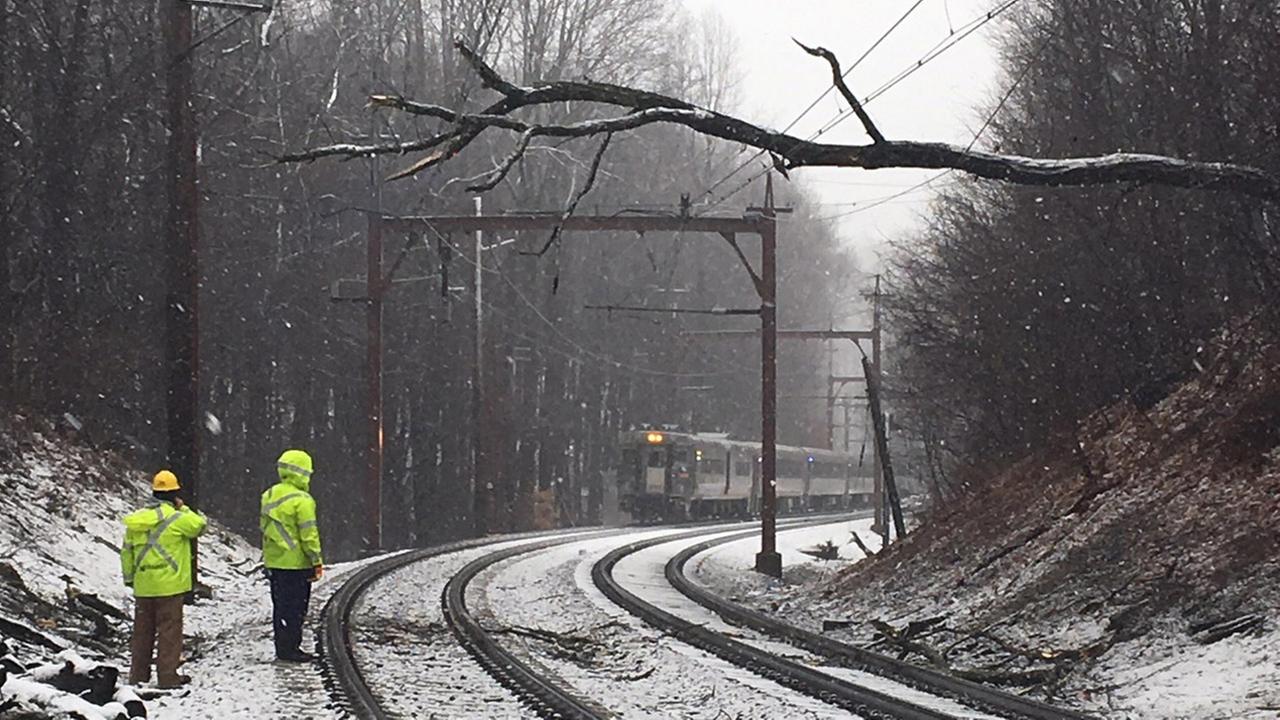 "Shannon Airport staff worked through the night in challenging conditions to keep the runway operational". Homeless shelters have prepared emergency transport to the welfare centre in Luton should their own facilities reach capacity.
"easyJet have cancelled all flights to and from Bristol Airport for the remainder of the day".
"However there were significant cancellations and delays due to the impact of adverse weather here and also at a number of airports in Britain and in continental Europe". Both Glasgow and Edinburgh are advising customers not to travel to the airport today.
To check flights go to http://www.buffaloairport.com/Flight or your airline's website.
Gatwick Airport has said flights are arriving and departing as normal, but recommends passengers check the status of their flights before travelling and to allow extra time for the journey.
Ryanair's twice-weekly winter service from Aberdeen to Alicante is unaffected as are the summer routes to Malaga, Alicante, Faro and Malta.
A statement from the Lothian Buses said: "We encourage all our customers to heed advice from the Met Office on yellow weather warnings and Scottish Government on travel advice. A red weather warning has been issued for today for parts of Scotland", National Rail Enquiries said.
Disruption is continuing though, with around 32 cancelled departures so far.
The Irish low-priced carrier has announced that the twice-weekly Aberdeen - Malaga Costa del Sol route will not be operating during the winter season starting in November this year through to March 2019 for "commercial reasosns". The Rochester area was closing in on a foot of snow.