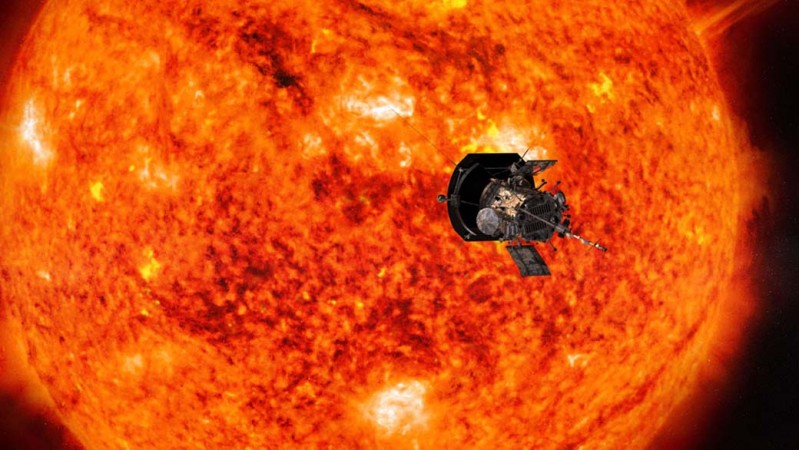 NASA said that it would accept submissions until April 27.
The American space agency has invited people around the world to submit their names to be sent on its historic Parker Solar Probe mission - a planned robotic spacecraft to probe the outer corona of the Sun - scheduled for launch in the summer of 2018. Hence, through this car-sized Parker Solar Probe, Scientists want to explore the Sun and decode its mysteries.
The spacecraft will get within 4 million miles of the sun's surface and will use a thick shield to protect its instruments from the 2,500 degree Fahrenheit heat.
The US space agency also claimed that the mission will travel closer to the surface of Sun than any spacecraft before it and ultimately providing humanity with the first-ever close-up view of a star.
"This mission will answer questions scientists have sought to uncover for more than six decades", Zurbuchen added.
The study of how the sun affects space and the environment of planets, known in scientific terms as heliophysics, has always been a priority for scientists. It will also delve into what accelerates the solar wind and solar energetic particles.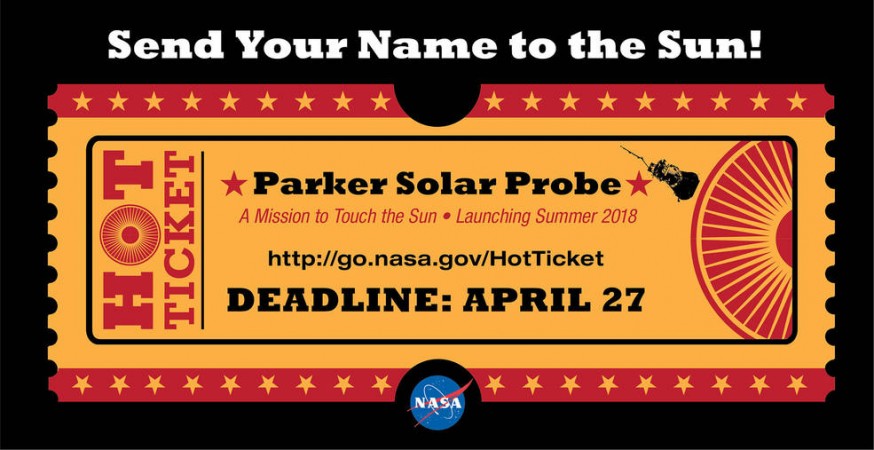 People can send their names to the Sun via a microchip installed on NASA's upcoming Parker Solar Probe
NASA is doing this to raise public awareness for the breakthrough mission, which may possibly change the landscape of human knowledge on the sun and the solar system.
The super-fast spacecraft will blast into the sun's atmosphere at a speed of around 430,000 miles per hour - that's fast enough to get from Washington D.C.to Tokyo in under a minute.
To perform its investigations, the spacecraft and instruments will be protected from the sun's heat by a 4.5-inch-thick (11.4 cm) carbon-composite shield, which will need to withstand temperatures outside the spacecraft that reach almost 2,500 degrees Fahrenheit (1,371 degrees C).
Getting close to the Sun won't be easy!
Project scientist Nicola Fox, of the Johns Hopkins Applied Physics Laboratory, said: "Parker Solar Probe is, quite literally, the fastest, hottest - and, to me, coolest - mission under the Sun". Once submitted, the names will be stored on a microchip and will be taken by the spacecraft during the mission. Its mission is to collect data about the sun's magnetic fields, solar wind and more. LWS is managed by the NASA's Goddard Space Flight Center in Greenbelt, Maryland, for NASA's Science Mission Directorate in Washington. APL is planning and building the shuttle and will likewise work it.